The beagel blog
Real estate articles, tips & tricks.
In the news
What the press says about beagel.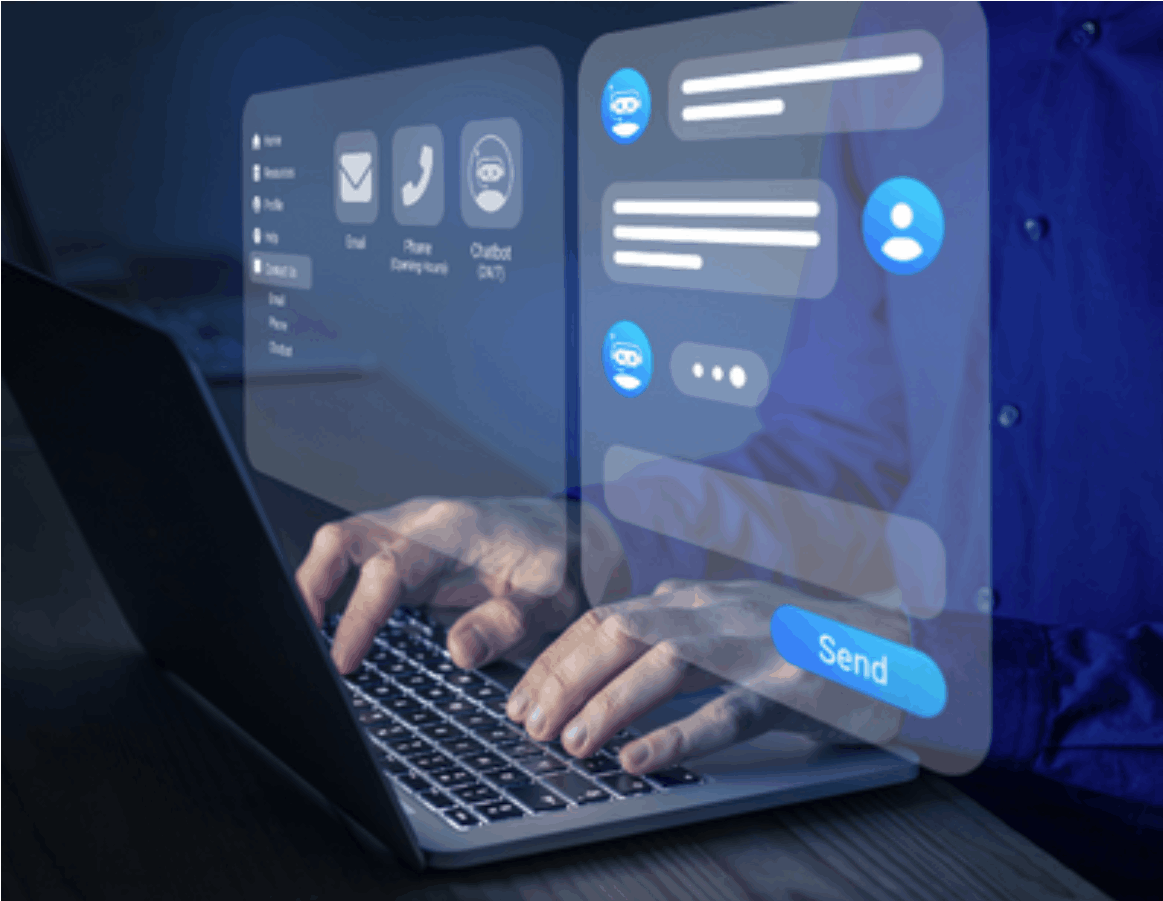 By Marc Shoffman
Artificial intelligence (AI) technology could change the way buyers search for property and alter the way portals operate, a proptech boss claims. Read more..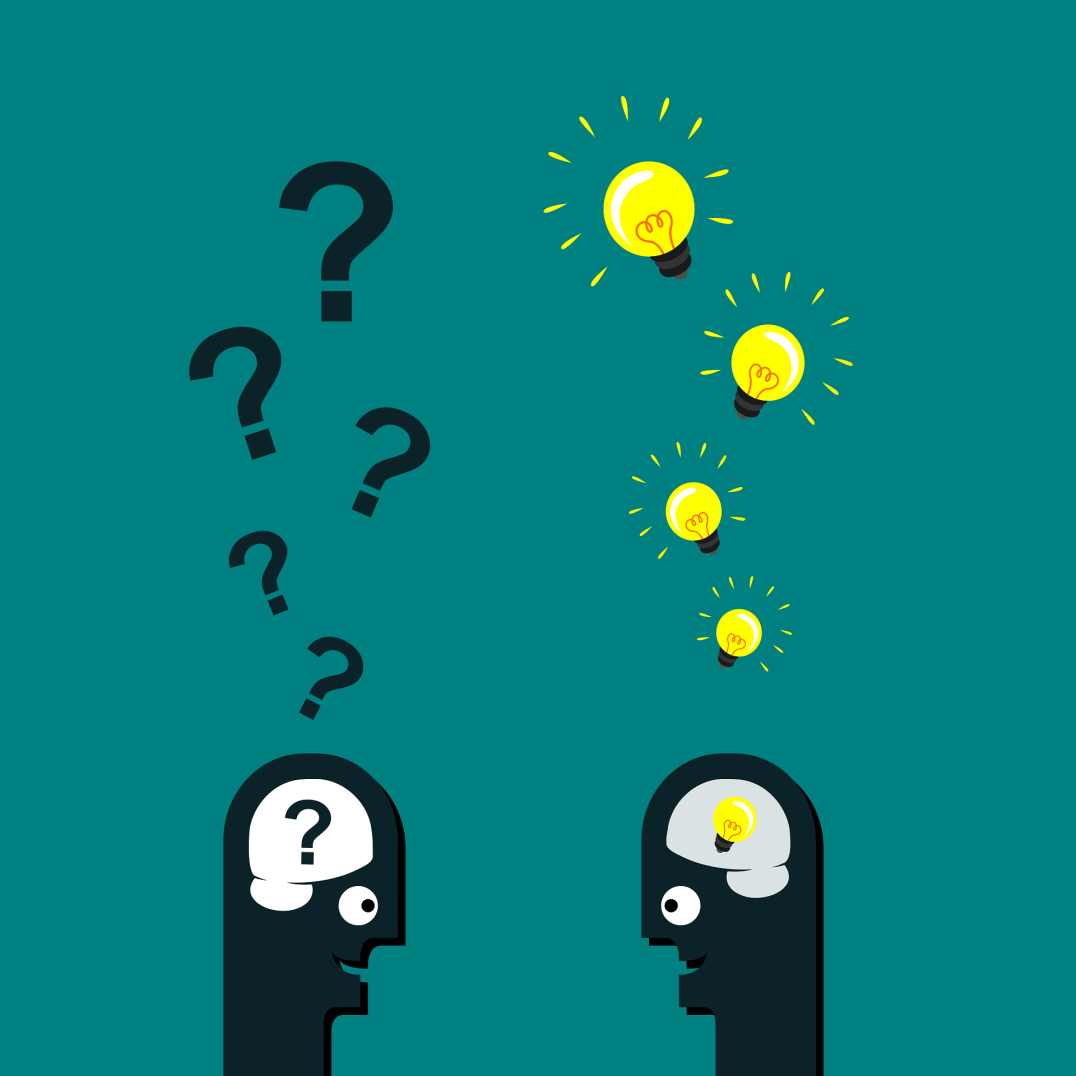 by Edmund Keith
This week we are asking ten questions to get to know another innovative proptech company: Ireland based Beagel, which uses technology to power property transactions. Read more..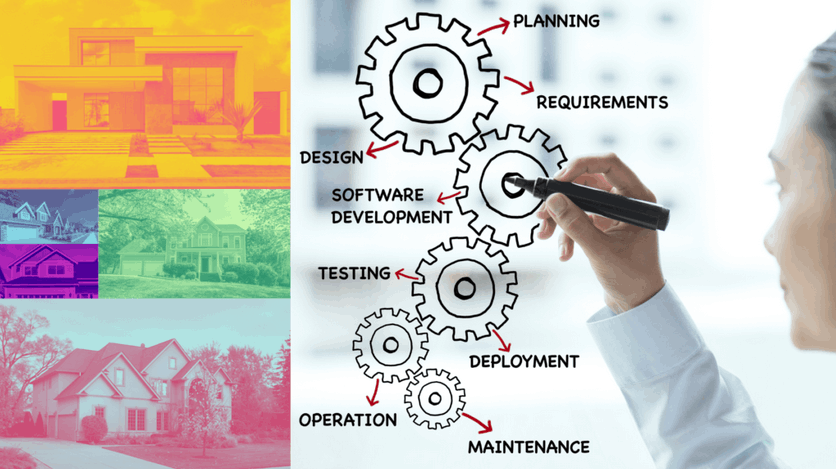 by Craig C Rowe
Beagel doesn't really want you to know who they are. In other words, the company provides a fully branded back-end sales solution that is invisible to the outside user. In short, the company aims to be a deeply integrated software partner leading with an in-browser, open-offer solution that allows buyers to bid on homes and agents to manage the process. Read more..

Industry papers
Academic resources & presentations on the future of real estate.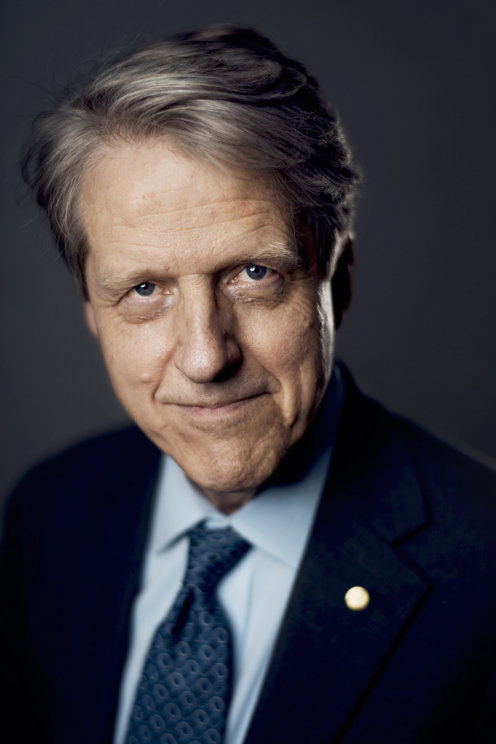 by Robert J Schiller
Challenging the public and its leaders to rethink finance and its role in society, Shiller argues that finance should be defined not merely as the manipulation of money or the management of risk but as the stewardship of society's assets. He explains how people in financial careers--from CEO, investment manager, and banker to insurer, lawyer, and regulator--can and do manage, protect, and increase these assets. Read more..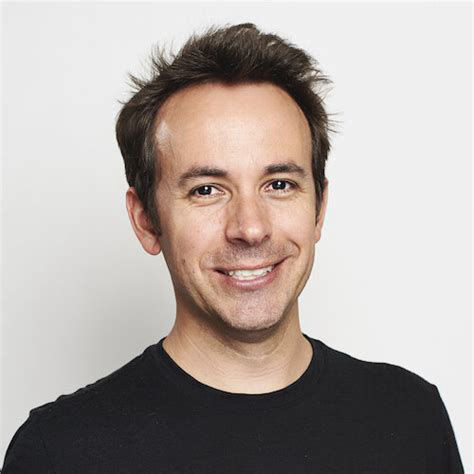 by Mike Del Prete
Mike is a global real estate tech strategist, and a scholar-in-residence at the University of Colorado Boulder. He is internationally recognized as an expert and thought-leader in real estate tech. His evidence-based analysis is widely read by global leaders, and he is a sought-after strategy and new ventures consultant. Read more..